Bears Ears Pin - Dark Brown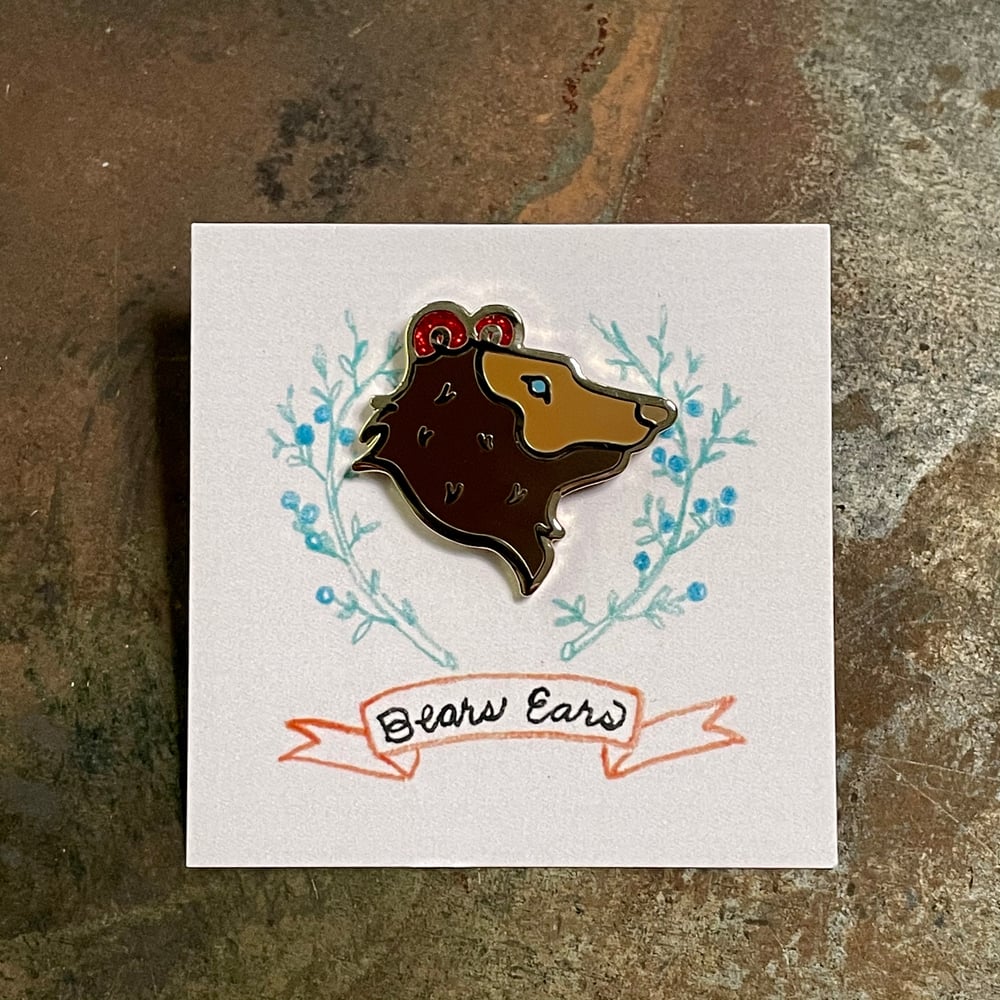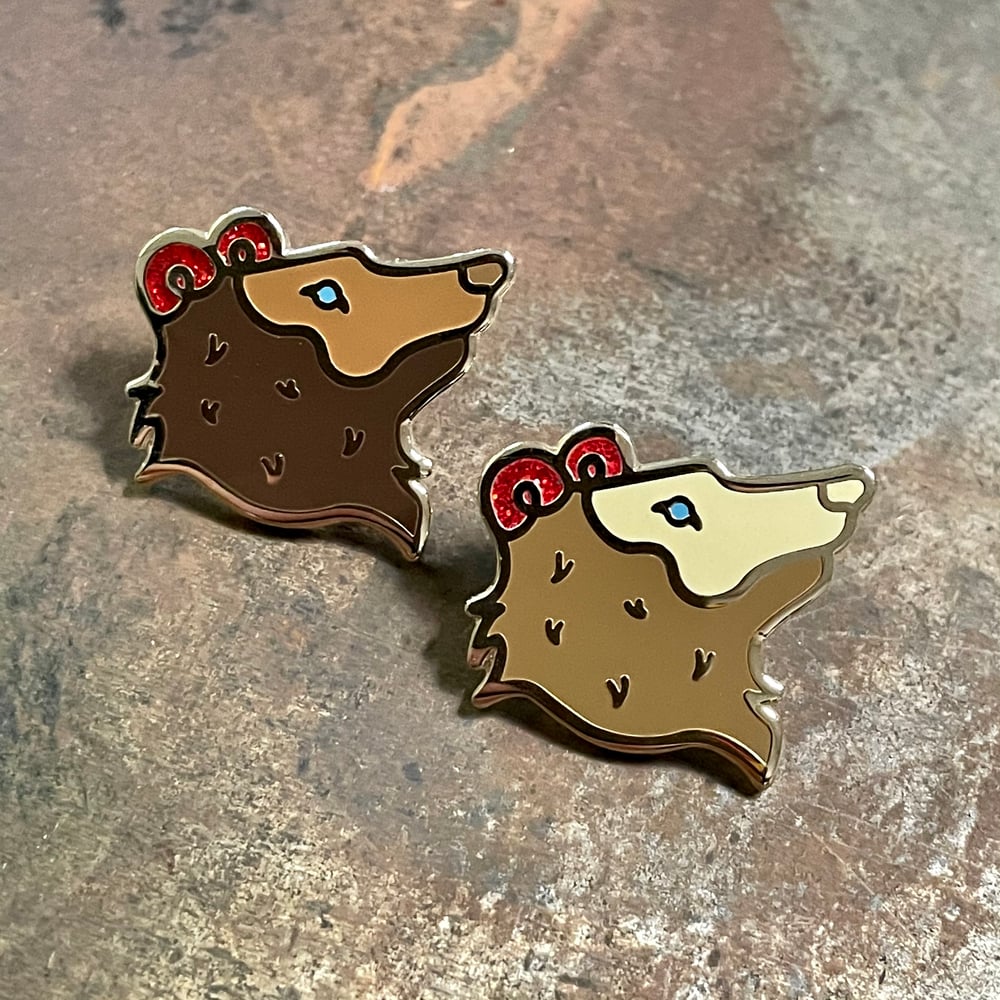 1-inch bear head cloisonné pin in gold metal with dark brown, tan, and red glitter enamel.
The Bears Ears National Monument was established on December 28, 2016, protecting 1.4 million acres of public lands of great cultural and historical significance.
$5.00 from every Bears Ears pin sold will be donated to Utah Diné Bikéyah, a non-profit organization that supports indigenous communities in protecting their ancestral lands.